VALUE ENGINEERING
"Think of the end before the beginning." Leonardo daVinci
SBS Corporation will seek a series of solutions designed to seek out optimum value.
Planning: SBS Corporation will  perform a functional analysis, offer alternative solutions were needed and verify if the budget is adequate for the contract.
Design: Our company  will propose solutions with a view to implementing the best value for the money.
Methodology and Approach: We will provide monetary incentives to propose solutions that enhance value to the owner by following the VE Job Plan five key phases: Information, Speculation Evaluation  and Development, assuring that the best value will be obtained over the life of the building. A "second look" will often improve the project with tremendous savings.
PRE-CONSTRUCTION SEVICES
Bringing out the best in our Architects and Engineers means a win/win for our clients.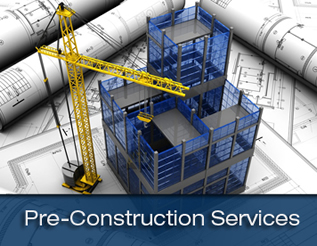 The partnerships we establish with owner, architect and subcontractors will be the most critical part of the project.
Preliminary Pricing: Our goal is to provide the most accurate cost and schedules, increased budget confidence and lower bid prices with fewer change orders. 100% of our estimating is handled in-house by highly experienced Project Managers.
Project Scheduling: We identify budget parameters with schedule constraints and expectations of quality. Our competitive track record demonstrates our ability to get the best possible pricing. We emphasize open communication and create an approach that creates solid partnerships with greater client satisfaction.
We will provide in-depth expertise providing all aspects of cutting-edge construction methods and technologies to meet our client's expectations.
CONSTRUCTION SERVICES
Our biggest asset is our people.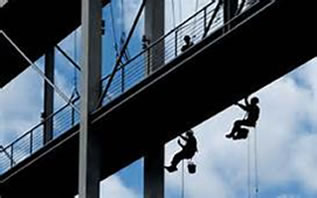 SBS Corporation is a diversified general building and construction management company that specializes in retail, commercial and industrial renovations as well as an array of new construction projects. We offer a smooth transition from design to construction.
Project Management oversees On-site Safety Training, Quality Control, Schedule Management, Cost Management and Builder Expertise Training. Our skilled project teams work directly for the owner, overseeing subcontractors and self-performing work. They understand construction means and methods, processes and procedures and continue to embrace the highest standards for excellence.
SBS Corporation offers New Construction, Interior and Exterior Renovation, Structural Rehab, Seismic Retrofit and Tenant Improvements.
FACILITY MAINTENANCE
Successful facility management means your building is fully functional.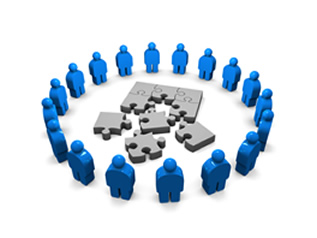 Since 1985, we have provided facilities management services to some of America's top corporations. We have the resources and expertise to offer clients a single-source for virtually all their facilities management needs-everywhere they operate. We understand that the integration of construction data into the systems of Facility Management will have significant value to our client's and the proper transfer of information reduces start-up times.
HOA
It is incumbent upon us to understand the architectural guidelines of the community.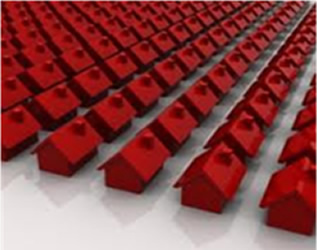 HOA's should verify that vendors maintain worker's compensation, general liability and automobile insurance. We offer a general liability insurance of $1,000,000. SBS Corporation will clarify what portions of their proposed services will be subcontracted when they submit a proposal. If a subcontractor will perform work, they are subject to the same requirements as the prime contractor.
The board should get bids. Your HOA most likely have  provisions on when to place bids on projects. SBS encourages bidding on every  project regardless  of size, giving you the best service at the best price. SBS offers project evaluations including what is being excluded from the bid that may be costing your HOA extra.
Value Engineering
Pre-Construction services
Construction Services
Constructability reviews
Facilities Maintenance
HOA
CONSTRUCTION TYPES
New Construction
Interior Renovation
Exterior Renovation
Structural Rehab
Seismic Retrofit
Tenant Improvement
Corporate
Retail/Mixed Use/Food & Beverage
Public Works/Government
Healthcare/Non profit
Manufacturing/Industrial
Financial