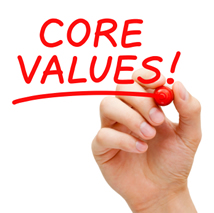 DIVERSITY
As a Minority Owned Business, it is our policy to encourage diversity in all aspects of our business. Our core values of quality, vision, integrity and respect where all can compete for the procurement of goods and services. We will continue to leverage these differences for a dynamic culture where we can all prosper, learn and grow in our communities.
VALUES
Our Values capture the essence of our company culture. Inclusion brings new ideas and experience. We strive to capture highly skilled talent from all walks of life. Integrity and mutual respect through open relationships are used to gain uncompromising commitment to safety, quality and sustainability solutions.
SAFETY
Our #1 priority is for the safety of our men and women on the job. SBS Corporation has an unwavering goal to provide employees with equipment, training, and best practices to achieve a shared goal of zero incidents. Our history has demonstrated that the safety alignment with our subcontractors and partners, the safer and more successful the project outcome. "Safety you can see every day".
Our Mission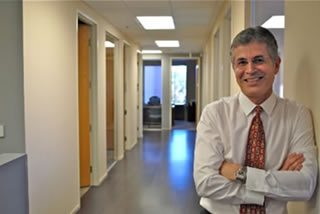 We are construction partners, providing collaborative solutions that will exceed the client's expectations time after time. Building partnerships are the cornerstone of our foundation

SBS Corporation has been serving California since 1998, completing over 200 projects. Originally established in 1985 as Somerset Building Services, the company's main focus was in facility maintenance and construction projects for retailers and America's corporate offices.
We are a full service General Construction company specializing in Commercial, Industrial, Retail and Public Works construction. We provide a wide range of construction and construction-related services for projects of varying scope, budget, schedule and complexity.
SBS Corporation adheres to a basic concept that has proven, over time, to be the key to success in our industry. We create and maintain a safe, positive working environment that enables us to deliver the highest quality construction services to our clients while building long-term relationships with project owners, architects, engineers, subcontractors and suppliers.
Combining a teamwork approach with quality workmanship, we bring projects in on time and on budget to the satisfaction of owners and architects by whom we are engaged. SBS Corporation will provide pre-construction, general contracting, and construction management services to meet all of a clients construction needs from the initial conceptual budget through to the completion and maintenance of the new facility.
We remain true to our founding values of quality, honesty and hard work. High ethical standards have produced lasting relationships that are the lifeblood of our business.
SUSTAINABILITY
SBS's growing commitment to sustainability ensures that all building systems are functioning as intended and that the fundamental commissioning prerequisite for LEED certification is fully met. Our goal is to embrace ongoing innovations and environmental stewardship while we increase efficiencies and reduce carbon emissions. SBS appreciates America's Business Owner's commitment to driving economic growth while being grounded by social responsibility.
Awards & Recognitions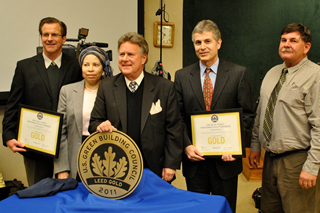 SBS Corporation was awarded with the Gold LEED certification for the Simi Transit Maintenance Facility.
The $2.4 million Simi Valley Transit Maintenance Facility project was funded through Federal Transit Administration and American Reinvestment and Recovery Act funds.
The project was originally planned to achieve the Silver certification but due to hard work and team efforts the project earned a prestigious GOLD LEED(Leadership in Energy and Environmental Design) certification from the United States Green Building Council. In order to be LEED certified, projects must meet stringent environmental and energy design requirements.
The certification from the U.S. Green Building Council makes it the first LEED-certified project in the city and the first LEED Gold-certified municipal project in Ventura County.
A few highlights of the Transit Maintenance Facility project include:
• The innovative use of recycled, renewable and regional materials in the building design, envelope and interior finishes
• High-energy efficient building systems resulting in a reduction of water usage by nearly 42% and a 25% energy savings
• An impressive 97% diversion of construction waste from land fills during the project