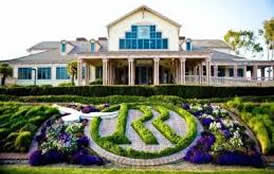 River Ridge Golf Club - Oxnard
Construct various structural concrete bridges over existing water ways. RJ Stump - Project Manager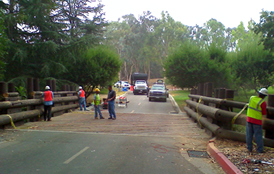 Schabarum Park
Reconstruct 8 bridges of various wood and structural steel designs, remodel existing play areas, provide new equestrian trail riding area.
Rowland Heights, CA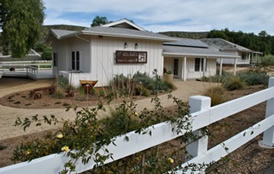 McCrea Ranch Visitors Center
Construction of new visitor's center and public restroom and improvements to the existing site.
Thousand Oaks, CA
Jake Kuredjian Park Restrooms
Construction of restroom building.
Santa Clarita, CA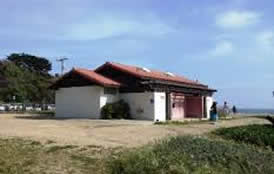 Zuma Beach Bathrooms
Remodel of existing restroom and construction of new onsite treatment system. Malibu, CA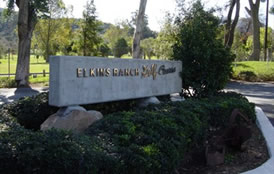 Elkin Ranch Golf Club
Constructed new 8,000sf CMU storage building.
RJ Stump - Project Manager