News letters

El Segundo Life Guard Station Ribbon Cutting Ceremony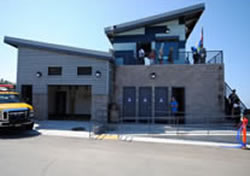 Grand Opening and Ribbon Cutting Ceremony of the El Segundo Life Guard Station was held on Wednesday August 21, 2013. It was no simple feat constructing the new county lifeguard building and restrooms on the beach in El Segundo.
Read More

Bob Cole Conservatory of Music Pavilion and Plaza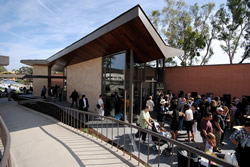 The Grand Opening and ribbon cutting ceremony of the Bob Cole Conservatory Music Pavilion and Plaza was held on Saturday October 20, 2012.
This project included the demolition and renovation of the existing building. A new modern building addition was completed.
Read More
Value Engineering
Pre-Construction services
Construction Services
Self-Performing
Facilities Maintenance
HOA
CONSTRUCTION TYPES
Corporate
Retail/Mixed Use/Food & Beverage
Public Works/Government
Healthcare/Non profit
Manufacturing/Industrial
Financial